Come try one of our weekly CrossFit classes for FREE! Come in and meet our team and our Coaches.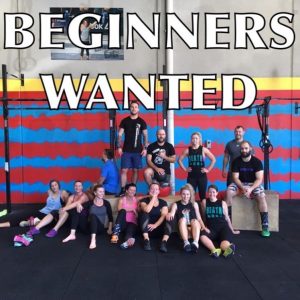 Our CrossFit classes are timetabled Monday to Friday:
AM: 600,930
PM 430,530,630
Saturday AM: 715, 800
After your first class you may book in for our Fundamentals course to skill you on all movements found in our weekly classes.
The barbell techniques require one on one coaching initially so you and our coaches can feel confident you will get the best result in future workouts.
The Fundamentals course is Tuesday and Thursday night at 630pm-730pm and cost $130 for both sessions.
During these sessions of usually 2-4 participants you will learn good technique on all our barbell and dumbell Movements, technique on conditioning drills like skipping, getting double unders, rowing, box jumps kettle bell swings and some gymnastics found in classes… Like ring dips and rope climbs.
After which you may join our regular classes!
Call Daniel at CrossFit Lower Mountains to book your free class!
0433 540 427