CrossFit Lower Mountains
---
We are a Strength and conditioning facility dedicated to the Crossfit method. Our coaches are highly qualified and pride themselves on passing on excellent technique to give you the edge in CrossFit and life.
Our facility based in Penrith is is one of the largest CrossFit gyms in Sydney's Western Suburbs and has been purpose designed to give the ultimate CrossFit experience. It is filled with Ironedge equipment, the highest quality for weightlifting and CrossFit.
Our classes last one hour, focusing on building strength and skill in Weightlifting and gymnastics that finish with an intense conditioning workout that may include; Olympic weightlifting, rowing, track, athletics, bodyweight calisthenics and circuit training.
Group Training & One on One Coaching
---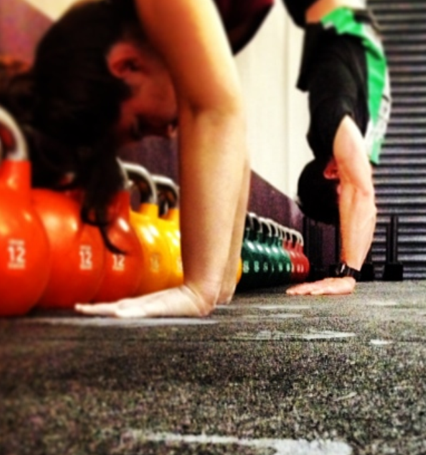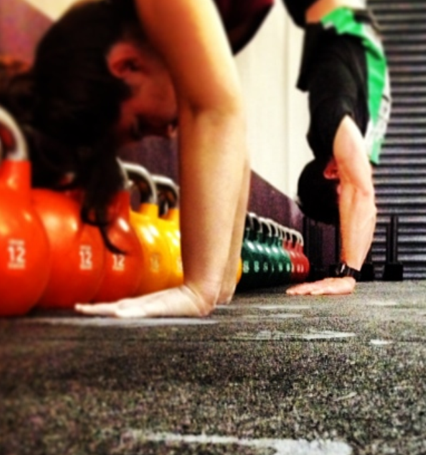 Our group classes are fun and motivating and our workouts are tailored to suit your unique needs.  Unlike most gyms, you will be coached and encouraged at all times to ensure you get the best results and minimise the risk of injury.
Our Coaches are specialists in achieving goals and can be booked outside of class times for one on one or special group training.
CrossFit Fundamentals
---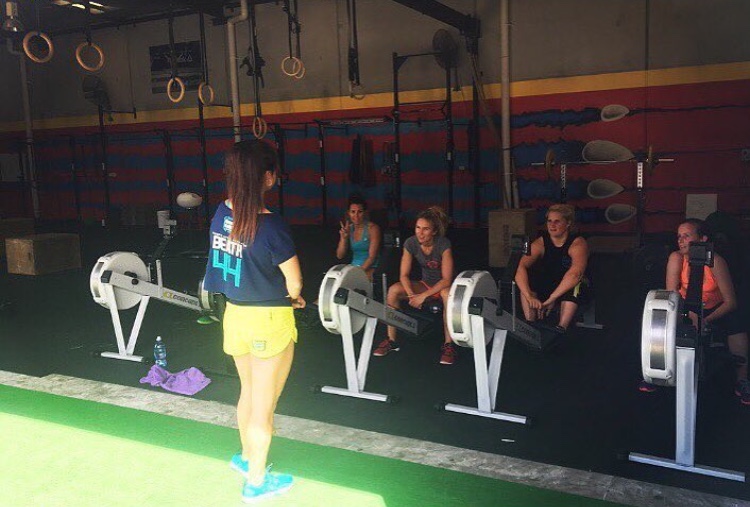 Whether your goal is to lose weight, increase athletic performance or becoming a CrossFit athlete
We want to meet you!