PENRITH'S MOST SUPPORTIVE, FRIENDLY AND FUN CROSSFIT FAMILY.
NEW TO CROSSFIT
If you have never done CrossFit before, It is extremely beneficial to complete our fundamentals program.
This will ensure you are able to perform the foundational CrossFit movements safely, as well we make you feel more prepared coming to class.
What do you get in our fundamentals program?
There are two 1 hour sessions, with one of our coaches in which you will receive personal coaching.
You will practise and learn how to move the barbell safely through the major lifts.
You will also become familiar with skill-based exercises, gymnastics movements and also get some conditioning under your belt.
Our Fundamentals program is only $150. If you join with a friend, pay only $100.
Download our pre exercise waiver form here
CrossFit Fundamentals program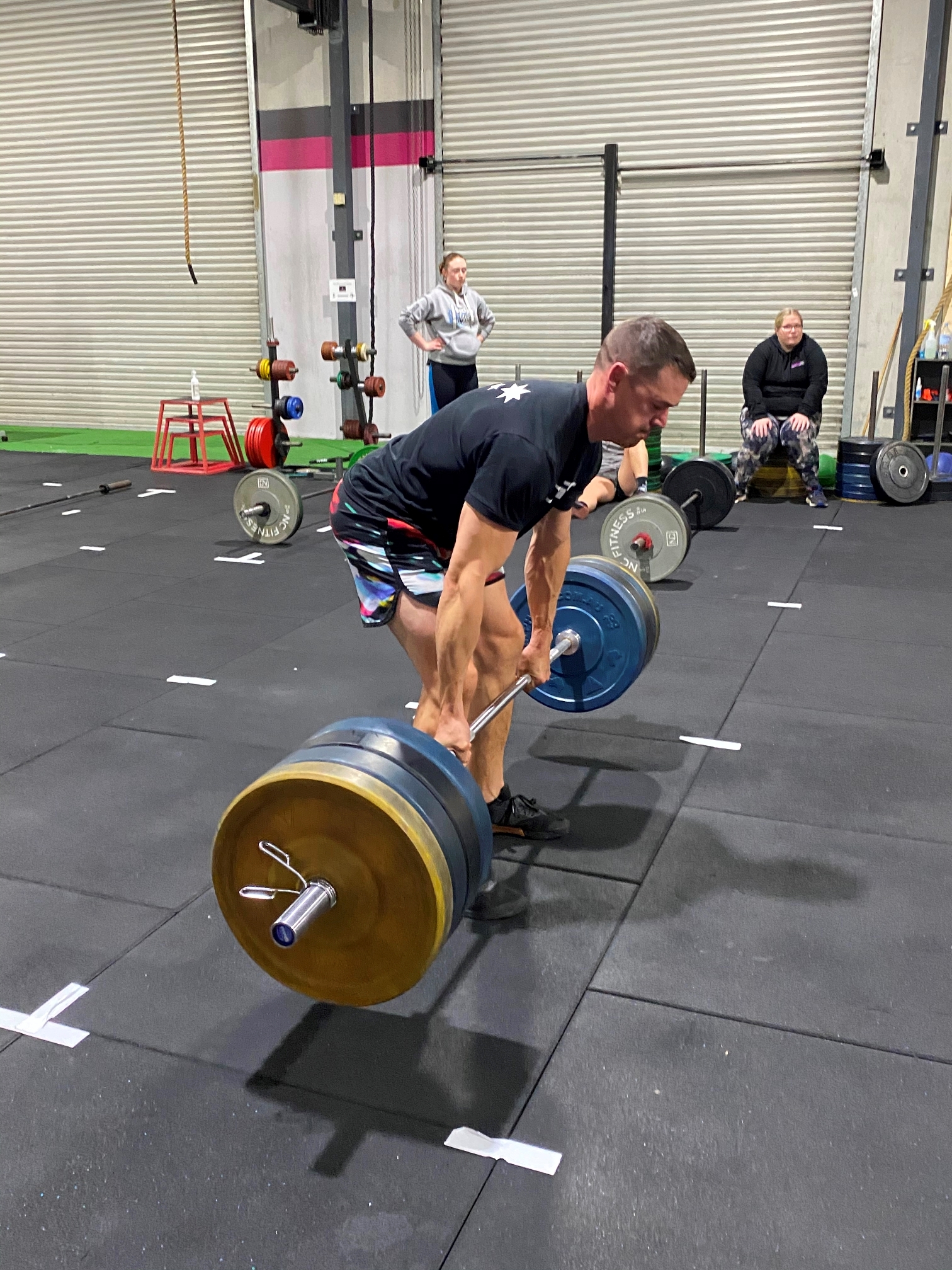 CrossFit lower mountains
Contact us