PENRITH'S MOST SUPPORTIVE, FRIENDLY AND FUN CROSSFIT FAMILY.
CLASS TIMETABLE
Our classes go for one hour, which are all carefully programmed by head coach Justine Beath.
Classes focus a on building strength and skill in both Weightlifting and gymnastics as well as include conditioning pieces that will give you lasting results and most importantly keep you injury free. 
Bookings are essential. Head to the Members area to book into class.
If you are visiting, please contact us to book your spot.
Monday

Tuesday

Wednesday

Thursday

Friday

Saturday

Sunday

6:00 am

CrossFit Class

6:00 am

CrossFit Class

6:00 am

CrossFit Class

6:00 am

CrossFit Class

6:00 am

CrossFit Class

7:00 am

CrossFit Class

8:30-10:30 am

Open Gym

9:30 am

CrossFit Class

9:30 am

CrossFit Class

9:30 am

CrossFit Class

9:30 am

CrossFit Class

9:30 am

CrossFit Class

8:00 am

CrossFit Class

 

4:00 pm Open Gym

4:00 pm Open Gym

4:00 pm Open Gym

4:00 pm Open Gym

4:00 pm Open Gym

 

 

4:30 pm

CrossFit Class

4:30 pm

CrossFit Class

4:30 pm

CrossFit Class

4:30 pm

CrossFit Class

4:30 pm

CrossFit Class

 

 

5:30 pm

CrossFit Class

5:30 pm

CrossFit Class

5:30 pm 

CrossFit Class

5:30 pm 

CrossFit Class

5:30 pm

CrossFit Class

 

 

6:30 pm

CrossFit Class

6:30 pm

CrossFit Class

6:30 pm

CrossFit Class

6:30 pm

CrossFit Class

 

 

 

 
Monday – Thursday
6:00 am – CrossFit Class
8:30-10:30 am – Open Gym
9:30 am – CrossFit Class
4:00 pm – Open Gym
4:30 pm – CrossFit Class
5:30 pm – CrossFit Class
6:30 pm – CrossFit Class
Friday
6:00 am – CrossFit Class
8:30-10:30 am – Open Gym
9:30 am – CrossFit Class
4:00 pm – Open Gym
4:30 pm – CrossFit Class
5:30 pm – CrossFit Class
Saturday
7:00 am – CrossFit Class
8:00 am – CrossFit Class
Sunday
8:30- 10:30 am – Open Gym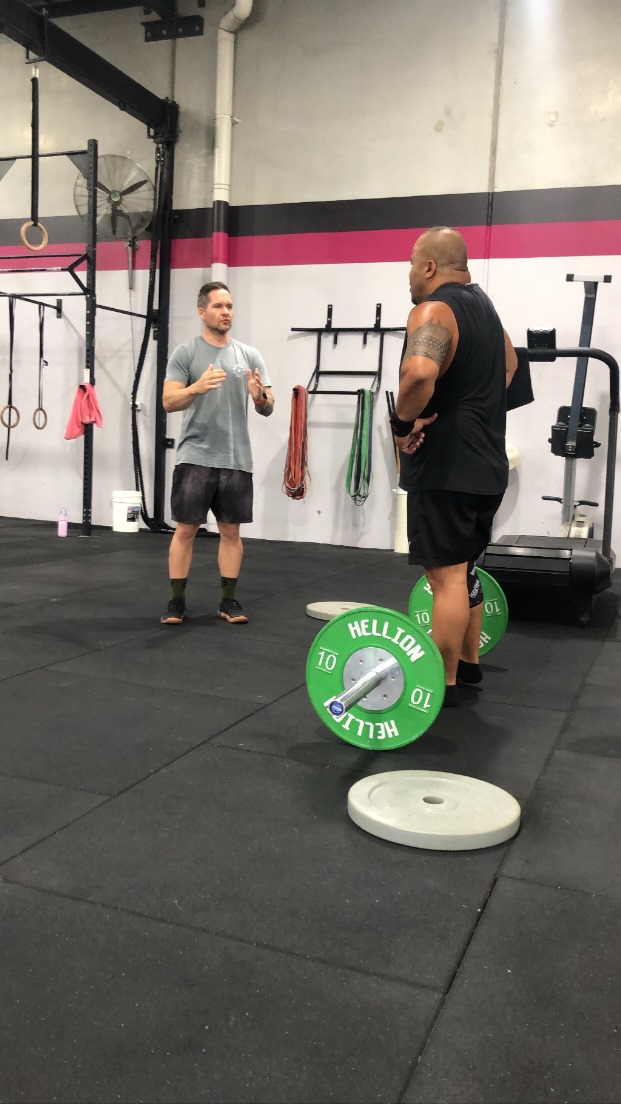 CrossFit lower mountains
Contact us