Who We Are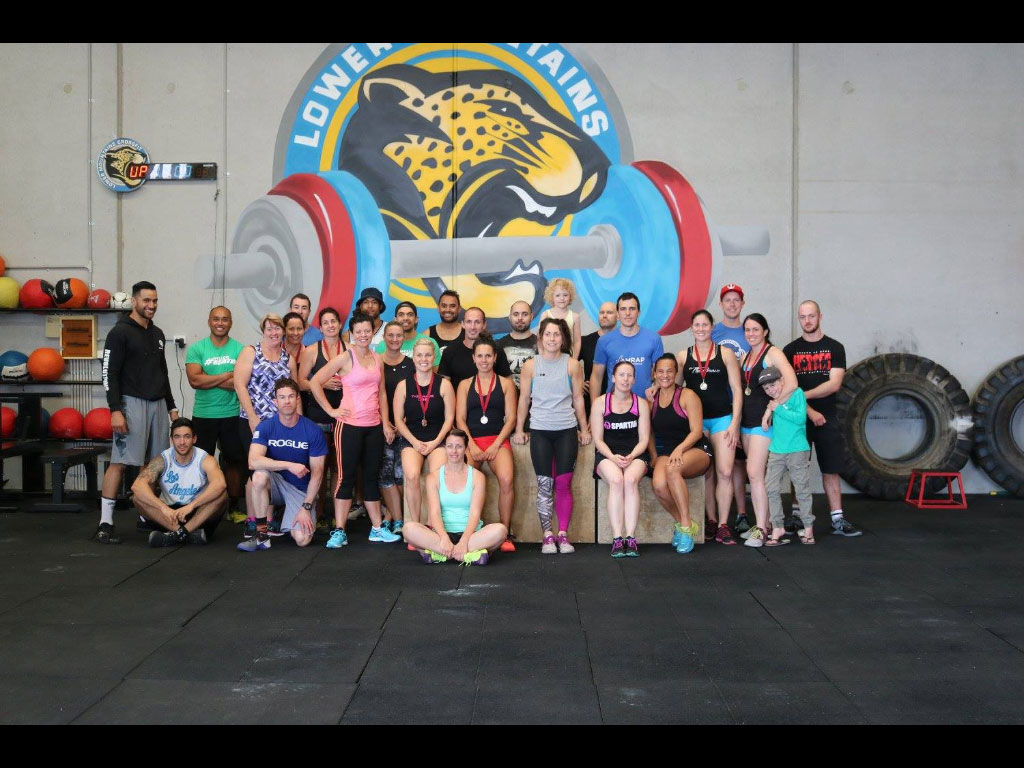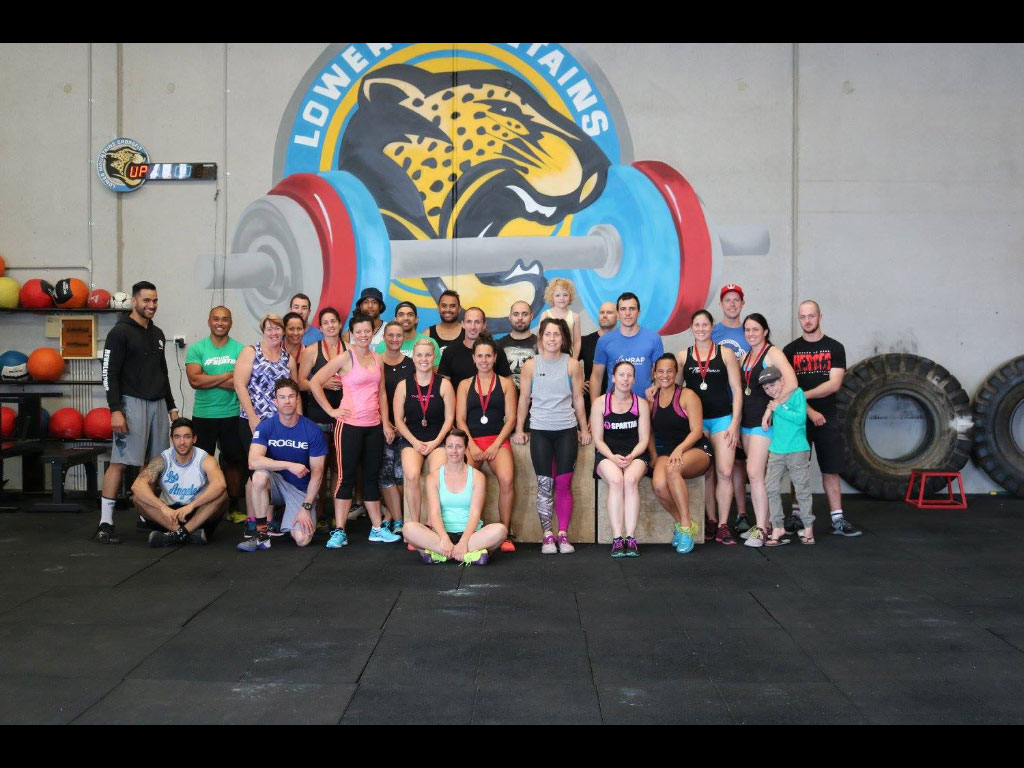 We are a team of dedicated Coaches who are passionate about health and fitness. It is our goal to get you fit, fast and strong.
We utilise the CrossFit method to get you in the best shape of your life.
Our workouts are short and intense incorporating gymnastics, Olympic Weightlifting and cardio based exercises.
Whether your goals are weight loss or outstanding athletic performance, we want to meet you.
Our group classes are fun and motivating and each workout is tailored to your needs. Unlike most gyms, you will be coached and encouraged at all times to ensure you get the best results and minimise the risk of injury.
Our Coaches are specialists in achieving goals and can be booked outside of class times for one on one or special group training.
The training is challenging, rewarding and will get you into the best shape of your life.
The group environment is supportive, very friendly and will push you to perform at your best.
We have members that train with us for different reasons, general health and well being, weight loss, sports specific performance, stress management, competing in CrossFit competitions and general strength and conditioning.
CrossFit Lower Mountains is committed to creating a first class training environment with skilled trainers. With a well equipped facility, we promise to make the hour you spend with us, the best hour of your day.
We look forward to meeting you, discussing your goals and helping you to make those goals a reality.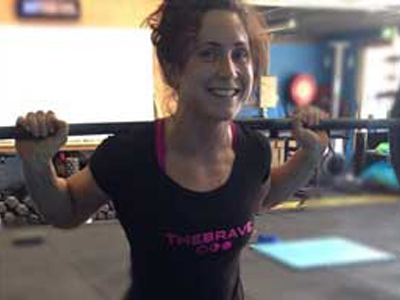 Justine Beath
Head Coach
I started CrossFit in 2009 because I wanted to get fitter. I had seen clips on the internet of girls with amazing physiques doing pull ups and I was like "wow that would be cool to be able to do." When I started, I couldn't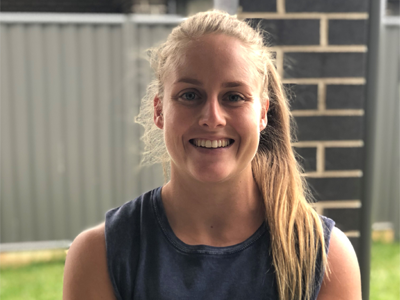 Courtney Fitzharris
Coach
I was introduced to CrossFit through my mum. I was injured at the time with a broken ankle so used CrossFit as a method of training and a way to keep fit to assist me in pursuing a professional soccer career. Started CrossFit and never really looked back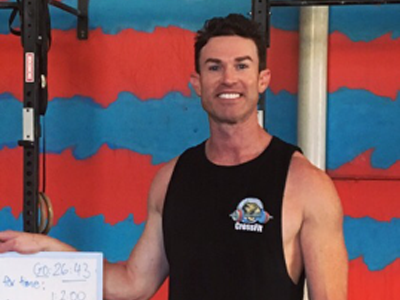 Daniel Condon "DC"
Coach
Daniel Condon has been a healthcare professional since 2007.
DC has developed a reputation for practising what he preaches.