Testimonials
---
We take pride in the progress of every one of our clients. Their continual daily achievements motivate us as coaches to help them take their health and performance to new levels. We would like to thank the people who have contributed to these testimonials.
Testimonial from Karina Cannon - Australian Womens Softball team 2009-2012, Professional Athlete
---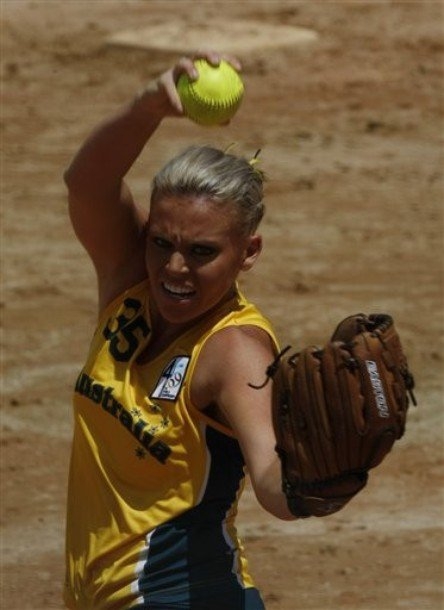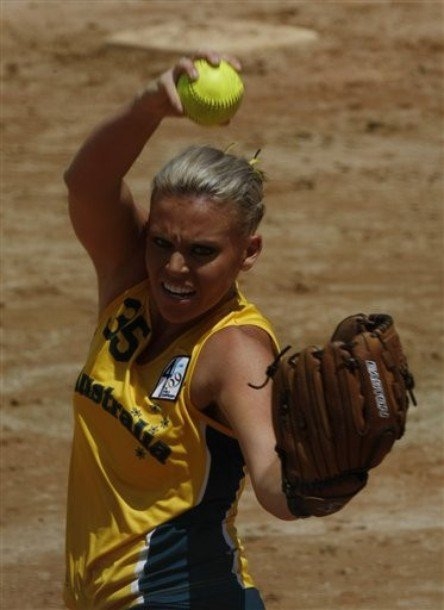 Daniel Condon-- "The Dream Catcher"!!
Not only a personal trainer, but a motivator, an inspiration and a genuinely passionate man.
In 2009, Daniel and I sat down together to discuss my dream. After writing everything down on paper, Daniel promised me that he would help me make this dream my reality. It was only up to me to trust and believe in him in return. Every training day with Daniel was a strategic challenge specifically designed for me. To this day, I know the biggest asset to my training was having Daniel by my side with his extensive knowledge in strength training, functional training, nutrition and life experience as an athlete himself.
These qualities mixed with his enthusiasm, encouragement, and passion towards his work enabled me to rise to the pinnacle of my sport... Daniel Condon caught my dream when I debut for Australia at the end of 2009 in the Women's Softball Team. I then toured for my first World Championship in 2010 and began a further three years playing Softball professionally in Italy. Daniel coached me to believe everything is possible if your willing to sacrifice just a little hard work, sweat and tears. He made the pain temporary and the pride remain in me forever.
Daniel Condon will inspire you to know its extremely possible to achieve so much more beyond your original belief, physically, mentally and emotionally. I would recommend Daniel Condon to the WORLD, just be prepared to accept those major changes in your life as they WILL happen. He will make you feel, look and be amazing. I am forever thankful for having him in my life.Testimonial from Karina Cannon
CrossFit Fundamentals
---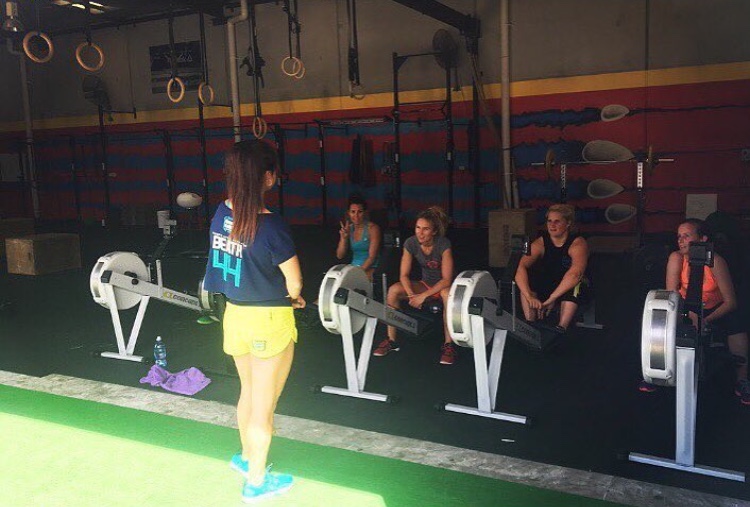 Whether your goal is to lose weight, increase athletic performance or becoming a CrossFit athlete
We want to meet you!
Testimonial from David and Carey Barlow - Ultra Endurance Athletes
---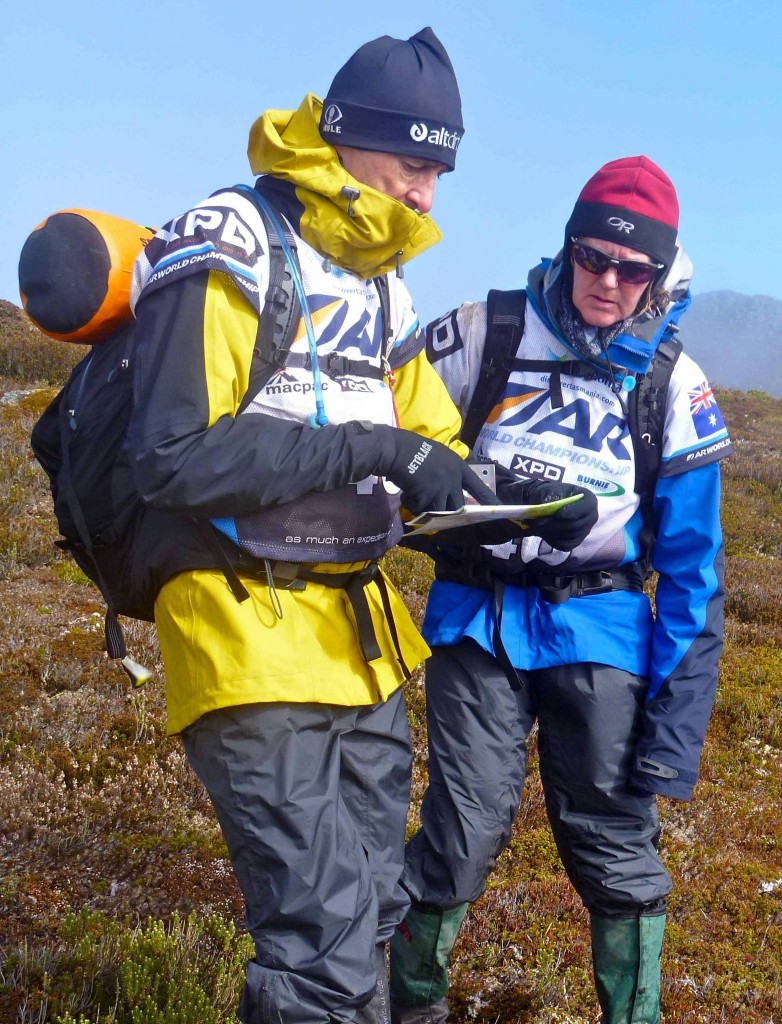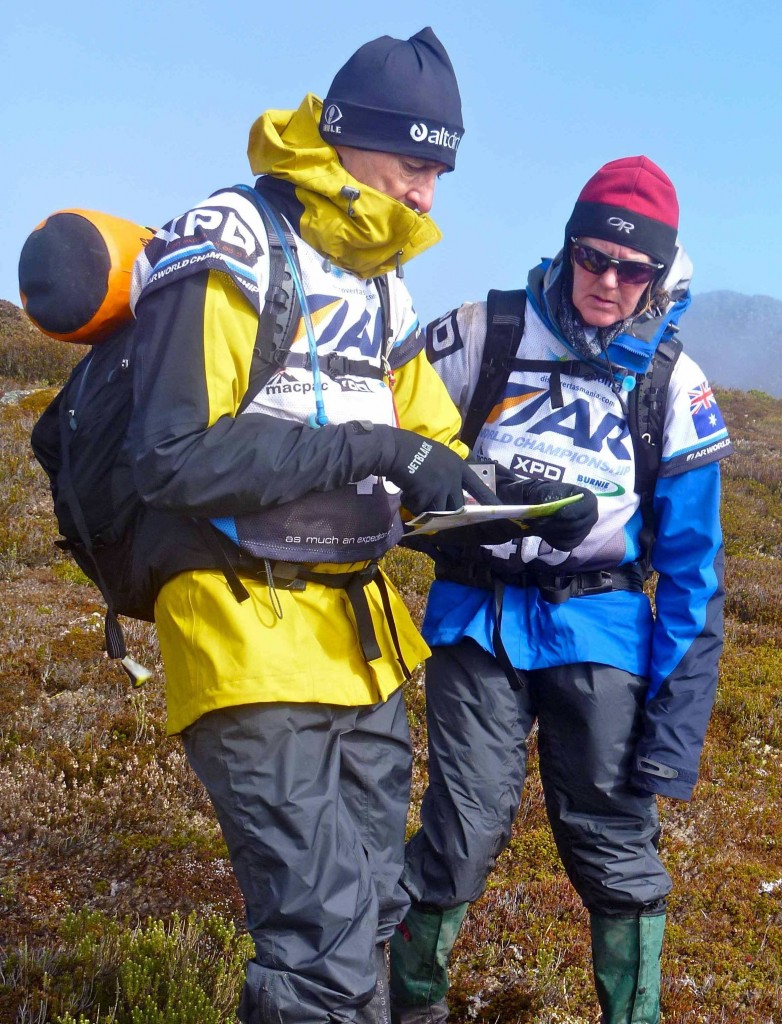 My wife and I - both in our early 50's asked Daniel to help us become strong enough to tackle one of the hardest Expedition Adventure Races in the world:
www.xpd.com.au
At first, he was puzzled as to why anyone would want to race non stop for 10 days, without sleep across some of the most difficult terrain in Australia.
While the challenge for us was enormous, Daniel was able to develop a program that suited our unique needs. His quality coaching and attention to detail enabled us to front the start line with strong bodies in excellent physical condition.
Whether you are an elite athlete, a weekend sports person, house wife, mother, average bloke or someone wanting to loose weight and tone up - Daniel is able to relate to your needs and provide a strategy to help you achieve your goals, whatever they are!
We highly recommend Daniel. He is friendly, personable, professional, a great listener and most importantly he has the technical skills and experience to help you achieve your aspirations!
Testimonial from Rachael Ghobrial
---
I have been training with Daniel of Cheetah Fitness for over two years and it is has been the most enjoyable training period I have experienced. Daniel is always on time, organised and well prepared, ensuring that you receive a great session every time.
He is both motivating and inspirational and you know that you will be challenged in every session no matter your fitness level. Daniel will push you beyond what you believe to be your limits and you will achieve far more than what you ever thought you were capable of.
Daniel has a genuine passion for the industry and this is demonstrated by his willingness to continue his own learning and his ability to pass on his knowledge. I could not speak more highly of Daniel, he has an incredible work ethic and it is obvious how much he enjoys seeing all of his clients achieve their own goals. I hope to continue training with Daniel for a long time to come.
Testimonial from Eris Ryder
---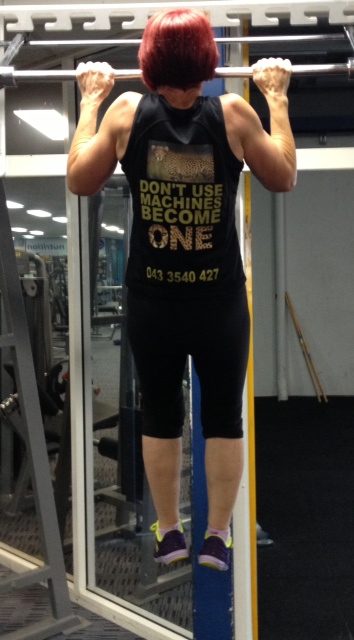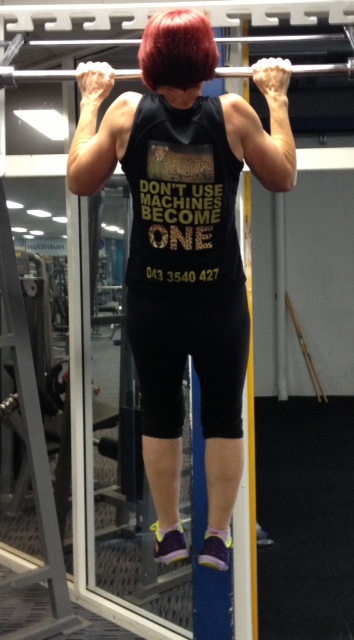 I am a 53 year old female. In my 40's I lost 72kg and by keeping active in the gym and with weight training managed to keep te weight off. I became interested in fitness through this journey and became a PT myself, happy with my weight and look after being obese.
I decided to start training with Dan as a change to my routine and for motivation and to my complete surprise have achieved not just a renewed love of training and fitness but a remarkable change to my fitness, strength, mobility, energy levels and shape.
I have achieved many new goals at an age when goals in fitness, strength and particularly body shape would seem improbable. Dan's belief in and support of me has been inspiring and I see no end to the variety and results from training with him.
When I thought I was at the end of my journey, Dan found me a new beginning.