World Class Nutrition in 100 words
---
Eat meat from organic and mainly grass fed sources and vegetables nuts and seeds, some fruit, little starch and no sugar. Keep intake to levels that support exercise but not body fat.
Head Coach DC follows the Paleo diet and also drinks some raw dairy when available.
We can give you as much information as you need to begin eating this way.
Combined with CrossFit training, eating clean natural foods is the fastest and easiest way to burn fat, build lean muscle and keep your body free from lifestyle diseases like obesity, cardiovascular disease, diabetes and cancer.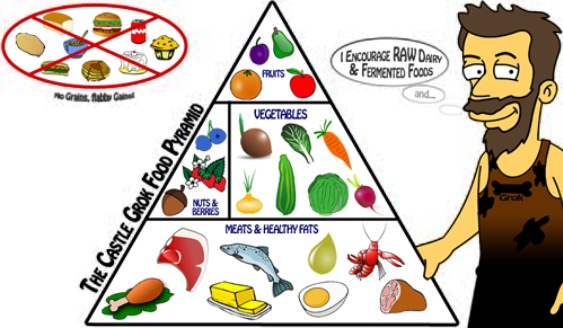 Getting Started
---
Heard of CrossFit and excited to try? Need motivation and enjoy training with like minded people?
Email us at info@crossfitlowermountains.com.au and book in for a FREE one hour small group session.