Getting Started with Crossfit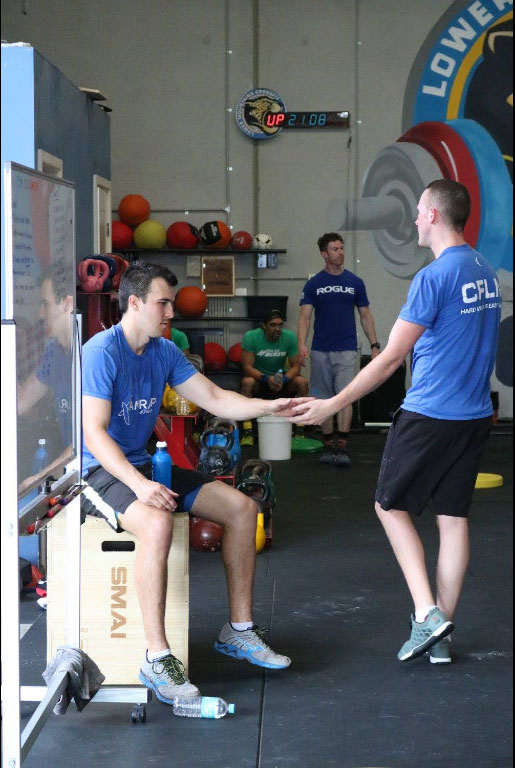 ---
CrossFit gets results because we use large compound movements performed with intensity that require a certain level of skill to complete safely.
To get you used to these movements and so you can achieve the best possible results, please choose from one of the options below. We can't wait to meet you and hear the goals you have!
FREE TRIAL
---
If you are unsure about whether or not CrossFit is right for you, we welcome you to join us for a free introductory session before you complete fundamentals.
This session is run 9am Saturdays but you can also come to one of our week day classes.
This will give you the chance to experience a CrossFit workout and to get acquainted with our coaches and our members. Our expert coach will take you through a classic class format: dynamic warm up, skill training, WOD and cool down. Then, we can answer all of your questions, discuss your goals and get you started on the path to elite fitness.
Please see our schedule to come to a weekday class or book in for Saturday's 9am intro class!
FUNDAMENTALS COURSE
---
After your free class if you have never done CrossFit before it is essential that you complete the fundamentals course.
The course cost is $130 but if you commit to joining on an 8 week package at CFLM the course will be FREE.
If you are looking to learn some new ways of training start with a friend and each person will receive $20 off your fundamentals course!
We have recently changed the format of this course to be over 2 X 1 hour classes with either Daniel Condon or Justine Beath.
During these sessions you will receive personal coaching where you can practice and learn how to move the barbell safely through our major lifts!
Become familiar with the skill based exercises and gymnastics like pullups rope climbs and knees to elbows, and also get some conditioning under your belt.
SCHEDULING
---
We run a new fundamentals course every week.
The course will be held every Tuesday and Thursday at 630pm. With another option to be Saturday and Sunday at 9am.
If these times do not suit or you wish to start sooner, we are happy to schedule your fundamentals course individually.
Just fill out the enquiry sheet below stating that you would like to start sooner or give us a call. Your enquiry will be replied to within 24 hours.
Contact Us
---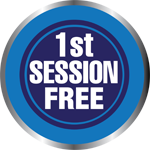 Get in contact with DC on
0433 540 427 or email info@crossfitlowermountains.com.au
and ask any questions you may have.
Your enquiry will be replied to within 24 hours.